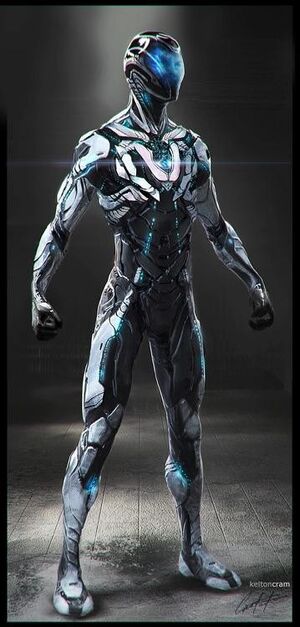 Max Steel stars Ben Winchell as Max McGrath and Ana Villafane as Sofia Martinez. Written by Marvel Studios veteran Christopher Yost (Thor: The Dark World) and directed by Stewart Hendler (Halo 4: Forward Unto Dawn).
Max Steel (The Movie)
Edit
The rumors currently state that the film is an origins story that borrows from the animated series.
Ben Winchell as Max McGrath
Maria Bello as Molly McGrath
Mike Doyle as Jim McGrath
Andy Garcia as Dr. Miles Edwards
Ana Villafañe as Sofia Martinez
Mary Christina Brown as N-TEK Agent
Tim Greene as N-TEK Agent
Michael Mercaldi as N-TEK Agent
Richard Wes Howren as N-TEK Agent
Brett Kelley as N-TEK Agent
Adam Poole as Scientist
Avis-Marie Barnes as Mrs. Bernardo
Billy Slaughter as Agent Murphy
Brigham McNeely as Special Agent
Elizabeth Ludlow as Agent Ryan
Ebony Wilson as Air Force Officer
Brandon Larracuente as Kid
Jahnee Wallace as Student/Thirsty Kid
Lawrence Kao as Dr Lee
Al Mitchell as Dr Smith
Phillip DeVona as Harkins
Kaitlyn McCarthy as Popular Girl
Emily Grealish as Popular Girl
Allen Crowell as High School Student
Kyle Martinez as Student/Skater
Megan Grealish as Student
Bailey Ingersoll as Student
Payton McAdams as Student
Clayton Frey as Punk
Will Milvid as Freshman
Sean Chandler as Skateboarder
Noah Clevenger as Bully
Clare Halstead as Girl on Date
Megan Hayes as Stalled Car Woman